No Comments
Fitness Mother's Day Gifts!
On

May 8, 2017

https://www.noexcusemom.com
Mother's Day is around the corner so we got our favorite companies to add some discounts and free shipping to some of the best fitness products on the market focusing on core, massage and balance training. If you order before May 10th you will receive before Mother's Day! Forward this to your partner!
ULTIMATE MASSAGE SYSTEM

$49.99
ORDER NOW: Take 20% OFF with FREE SHIPPING using code: NOEXCUSES1
Description:
Destress and feel awesome with the all-inclusive, head-to-toe Ultimate Massage System! The Spot-On Neck and Back Massager is ideal for releasing knots in hard-to-reach areas of the body. Simply hook it over your shoulder and enjoy the feeling of tight, overworked muscles being released. But don't stop there! The Foot Massager is ideal after a long day on your feet. It was designed to follow the natural contour of the foot to roll away tension and help alleviate pain caused by common foot ailments and uncomfortable shoes. Finally, the Massage Stick rounds out the assortment. It is perfect for pre and post workouts and rolling away tension in larger muscle groups. No matter where you feel tension, the Ultimate Massage System products and recovery guides will help you destress and unwind.
BELLY BALL


$39.99
ORDER NOW: FREE SHIPPING using code: Free Shipping
Description:
Comes with a Core workout DVD, Ebook and 8lb, belly-friendly ball. The belly ball massage helps stimulate digestion, eliminate bloating, strengthen core muscles, relieve cramps and decrease uterus size in post-pregnant women.
X BANDS: NO EXCUSE PACKAGE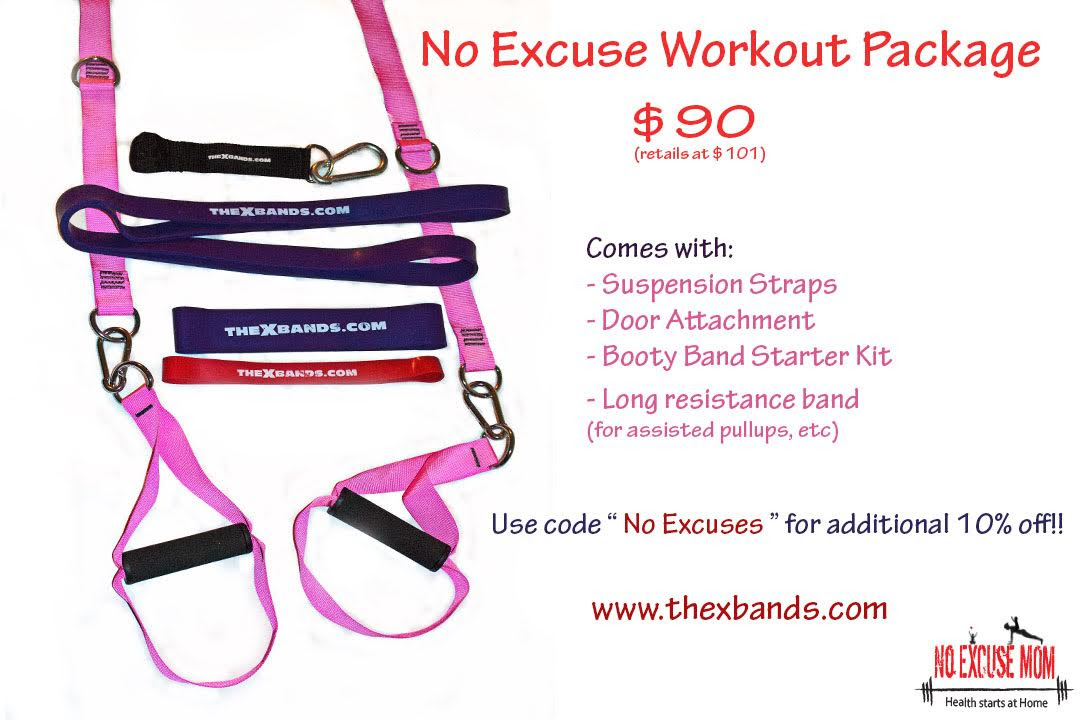 $90
ORDER NOW: 10% off using code: NO EXCUSES
Description:
Suspension straps are perfect for body weight training and can be attached anywhere, from doors, walls and park equipment. This package also include a booty band starter kit and
a long resistance band perfect for assisting pullups!
TERRA CORE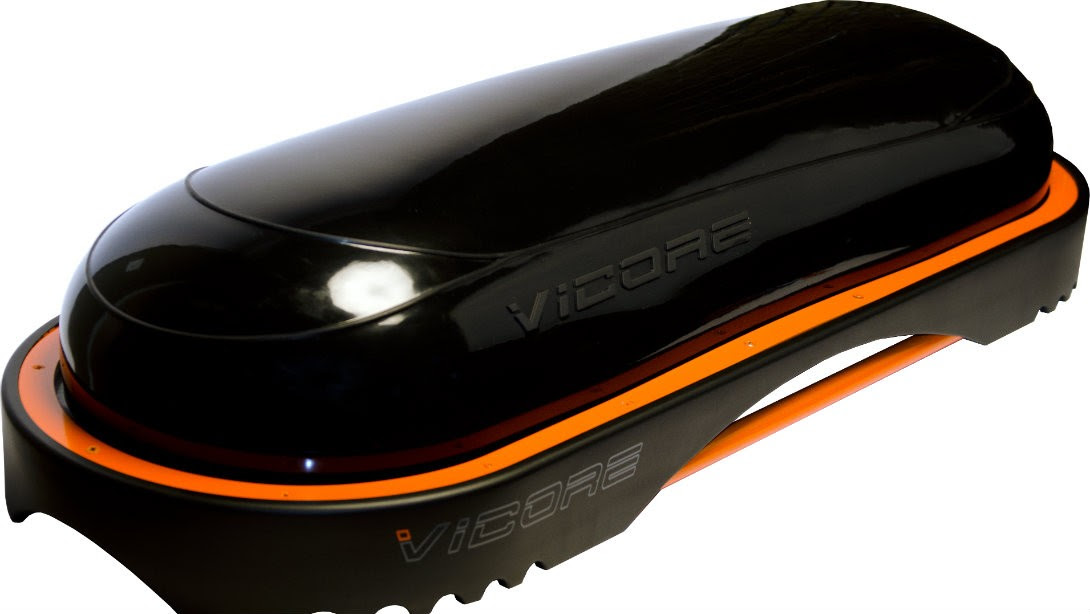 $279
ORDER NOW: 56% off using code: NOEXCUSES ($157!)
Description:
It's a Stepper. It's a Bench. It's the best surface ever devised for crunches and your pushups will never be the same. It's an air-filled, core building and multifaceted balance machine. It comes with a DVD and exercise poster (you can perform over 250 exercises on this!) and is great for balance, stability and core training.
NO EXCUSE MOM RED EMBROIDERED HAT


$19.99
Order Now: Free Shipping using code: FREE SHIPPING
We hope you will support any of these companies as they support our nonprofit! Our organization has monthly operations for our insurance and web/online/regional management!
Thank you and Happy Mother's Day to you all!